Although Chrome is a powerful browser, it is also commonly considered a resource hog, requiring more memory than other browsers and draining the battery faster. But it's going to change.
The current version 108 of Google's Chrome browser, released for Windows, macOS and ChromeOS, contains a so-called Memory Saver and an Energy Saver. 
Memory Saver on Google Chrome
As the name suggests, Memory Saver is intended to reduce the use of RAM, which in turn should make browsing with Chrome smoother. According to Google, the new memory saving mode claims up to 40% or 10 GB of RAM less than the previous standard mode.
Memory Saver will reduce the amount of memory used by inactive tabs. They will only be updated when you open them, rather than in the background, as they were previously.
Google has implemented this procedure in Chrome for some time, but only in situations in which the system really only had little memory available. With version 108, this will happen more often. However, users can toggle this feature on and off at any time.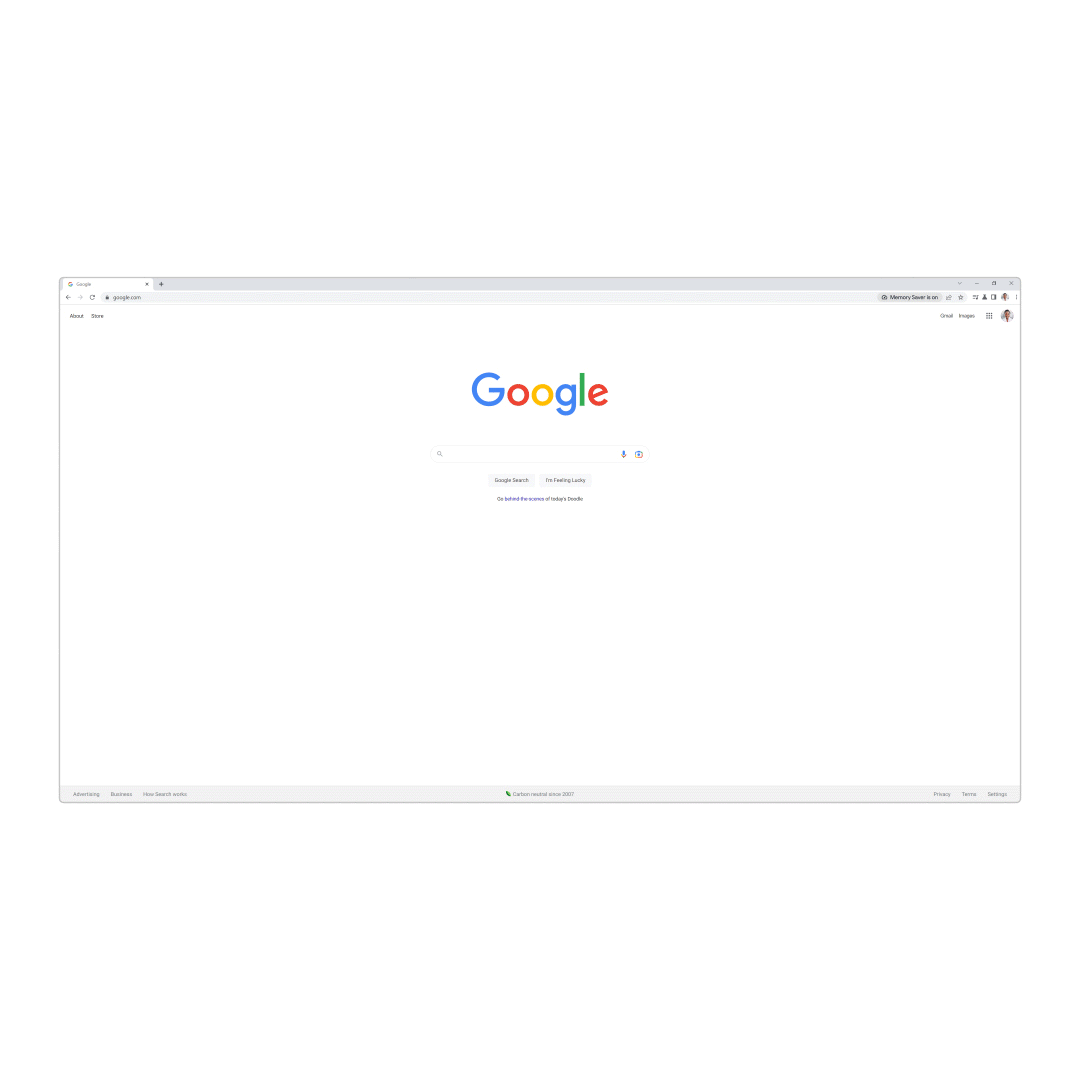 Energy Saver on Google Chrome
In energy saving mode, the background activity of the program is reduced, as a result of which the browser begins to consume less battery. The feature is active as soon as the charge level of the battery in the device falls below 20%. Chrome will then reduce background activities and technically limit visual effects such as animations or videos on websites, the team explained.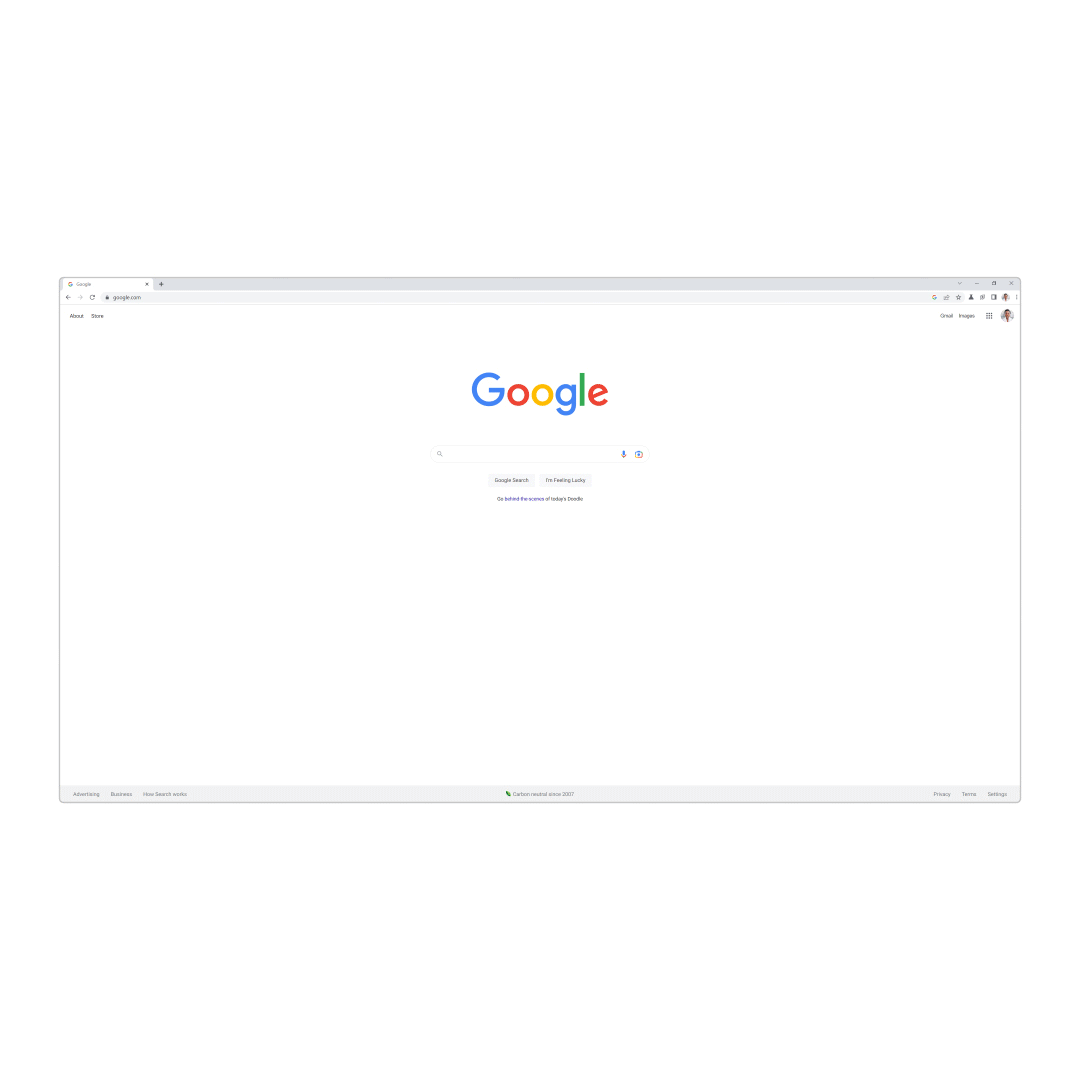 How to activate Energy Saver and Memory Saver in Google Chrome?
Activating these new features is quite easy. Google has created a specific section in the Chrome Settings menu.
In Google Chrome, go to Settings by tapping on the three vertical dots in the upper right corner.
Now, look for the new Performance option in the left sidebar of options.
It will be in this section that you will find Energy Saver and Memory Saver. In addition, you can customize the experience with the additional options that each one offers.
The Performance section is being rolled out to all users with Google Chrome version 108. If you already have it, but can't find this feature, don't worry; it should be available in a few days.
However, options can already be activated via flags:
Energy Saving — chrome://flags/#battery-saver-mode-available
Memory saving — chrome://flags/#high-efficiency-mode-available