Google has just launched a new Drive application for Windows and macOS, which introduces improved synchronization options between different devices.
The new Google Drive desktop application will replace the tools that the company had until now, such as "Backup and Synchronization" and "Drive File Stream" for business accounts. In addition to that, one of the new features that we are going to find in this app is the addition of the automatic loading of Google Photos.
In this way, from now on, both personal accounts and business accounts will use the same Drive client on desktop with the backup of Google Photos included.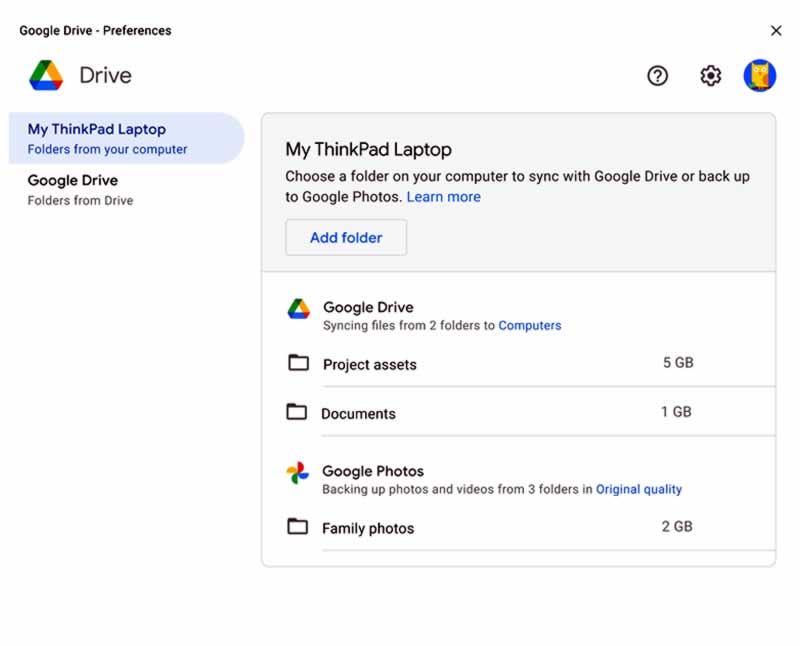 According to Google, the new Drive application aims to make the synchronization process easier and reduce the time required.
Like the web service, in the Drive desktop application, files are stored in the cloud and allows collaboration between multiple users, with changes in real-time.
But this is not all, there are also other features that have been included, such as loading from the Apple Photos library and USB storage support. Other consumer features coming soon include local folder syncing to Google Drive and multi-account access. Additionally, users will also be able to sync individual files to My Drive for offline use, a dark mode, and the ability to view some Microsoft Office and Outlook integrations.
In the coming weeks, users of previous Drive apps will start seeing alerts prompting them to switch to the new Google Drive desktop app, something the company recommends doing before September.