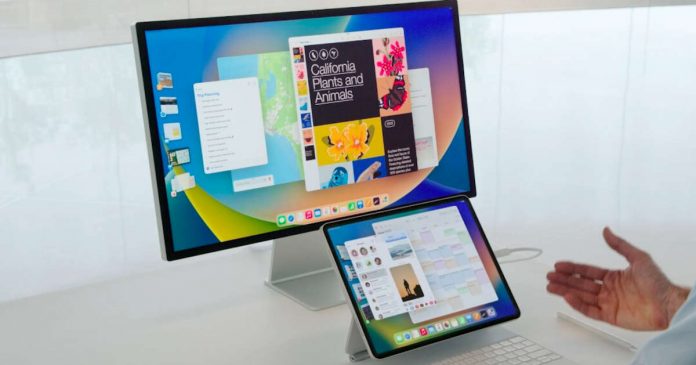 Overshadowed by the news of iOS 16, watchOS 9 and the arrival of the Apple M2, iPadOS 16 also had its moment in the opening keynote from WWDC 2022.
iPadOS 16, the new version for the iPad, has arrived to make this device a much more versatile and functional product while inheriting some of the best features of iOS 16.
One of the main new features of iPadOS 16 is the redesigned multitasking thanks to the support of Stage Manager, one of the best features of macOS Ventura.
With iPadOS 16 and Stage Manager, it's not just easier to access and scroll through open apps. It is also possible to adjust the size of each of them as if it were a macOS app. This way of rearranging the windows will also work even on external screens, being able to combine up to 8 applications at the same time.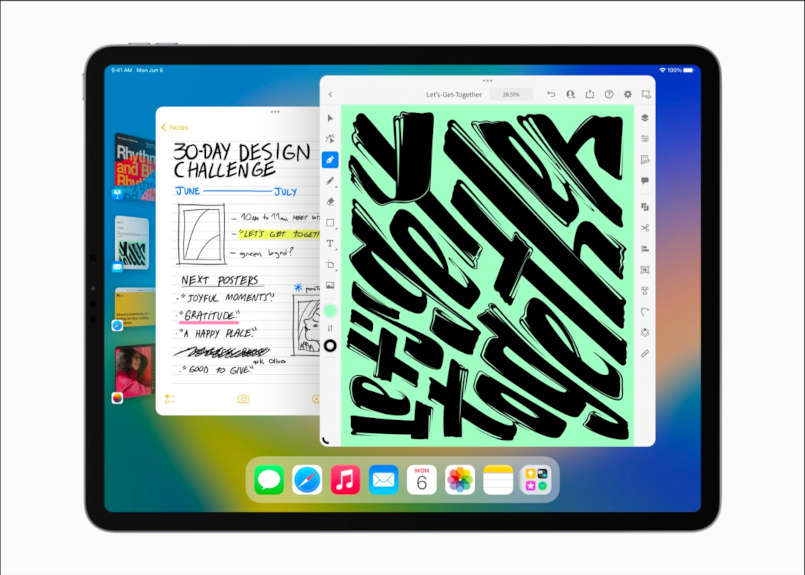 iPad Pros and iPad Airs with the M1 chipset will be able to accommodate external monitors like MacBooks. If we connect one of these iPads to an external screen, instead of seeing black bars on the sides, the interface will adapt to fill the full width of the screen. With this, we can take better advantage of the new function of multiple overlapping windows.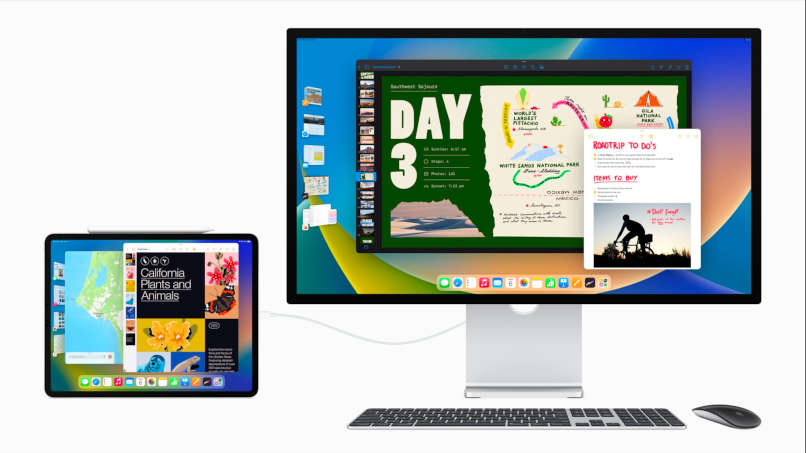 Also, with the new iPadOS, Apple is bringing its own weather app to the iPad, taking advantage of the larger iPad display. Also, Apple is rolling out WeatherKit for developers on the platform.
PadOS 16 Freeform is a new collaboration app, which simulates a shared canvas — with the new app, users can see, share and collaborate in one place without worrying about page layout and size and with full support from Apple Pencil. Users can view the contributions of others as they add content or make changes, and all changes happen in real-time. The session can also be started from FaceTime, and all updates are automatically synced to the Message thread.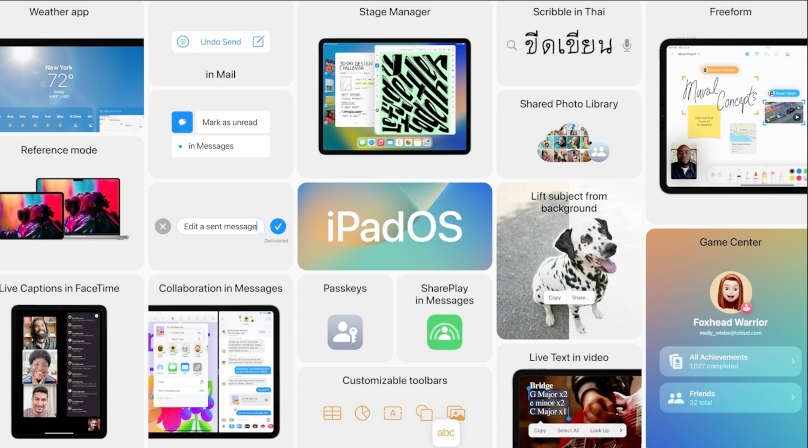 iPadOS 16 will be available in its final and stable version between the months of September and October. From July, we will receive the first beta versions. The models compatible with iPadOS 16 will be from the 5th generation iPad to the 9th generation, through the iPad Mini, all iPad Pro models and iPad Air from the third generation.