Meta is testing new ways to increase advertising revenue on its popular platform. As the global economy slows down, the demand for advertising becomes more apparent. The company has introduced two new tools to Instagram to explore new possibilities.
One of the tactics is the inclusion of advertisements in Instagram search results. When users tap a post from the search results, this advertising will show in a scrollable feed. According to Instagram, the ad reaches users actively looking for a brand, product, or content. Meta intends to publish the advertising globally in the following months after the initial testing phase.
The "reminder ads" tool is the second new tool. This tool enables companies to publicise, remind, and alert users about upcoming events and product releases in which they may be interested. Instagram users may set reminders and get three alerts. This application will assist businesses in creating excitement for upcoming events. The adverts will be available in all advertisers' feeds.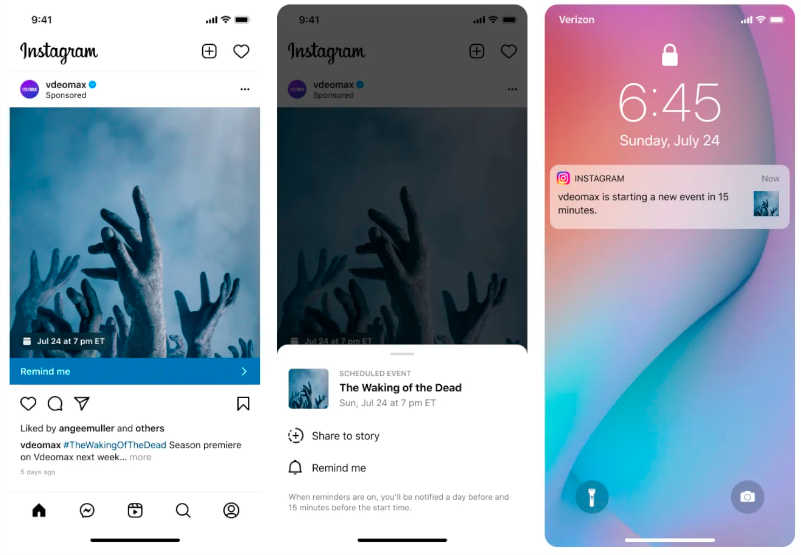 These new technologies will assist Meta in increasing income when ad revenues are decreasing. According to Meta's fourth-quarter 2022 financial results, advertising revenue declined to $31.2 billion from $32.6 billion in the same period the previous year.
In addition, the company is introducing a new ad format for Facebook Reels, which will allow marketers to post advertising on the Explore homepage and profile feed.