One of the great novelties that WhatsApp recently released was the transfer of Chats between devices of different operating systems. But the availability of this function was limited to some Samsung devices.
Now WhatsApp and Google have announced the transfer of Chats between iPhone and Android is also extended to all Pixel smartphone models, including recently launched Pixel 6 and Pixel 6 Pro, and devices that updated to Android 12.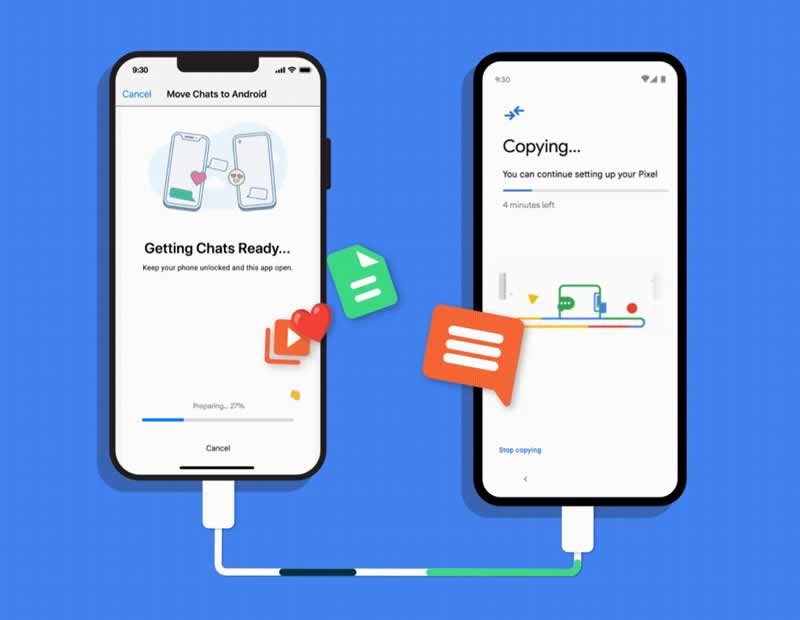 Keep in mind that the availability of this feature depends on whether the manufacturers update the smartphone to Android 12, so compatibility is now limited only to the Pixel and Samsung. It is hoped that as soon as OEMs begin to update the devices, the list of mobiles compatible with this function will expand.
How to transfer WhatsApp chats from iPhone to Android
A USB-C to Lightning cable is required to initiate the process during the initial setup of the Android smartphone. During the setup process, the user is asked whether WhatsApp data should be transferred from an iPhone. This process can be started via a QR code displayed on the Android smartphone, which must be scanned with the iPhone.
The functions can be found on iOS under "Settings → Chats → Move Chats to Android".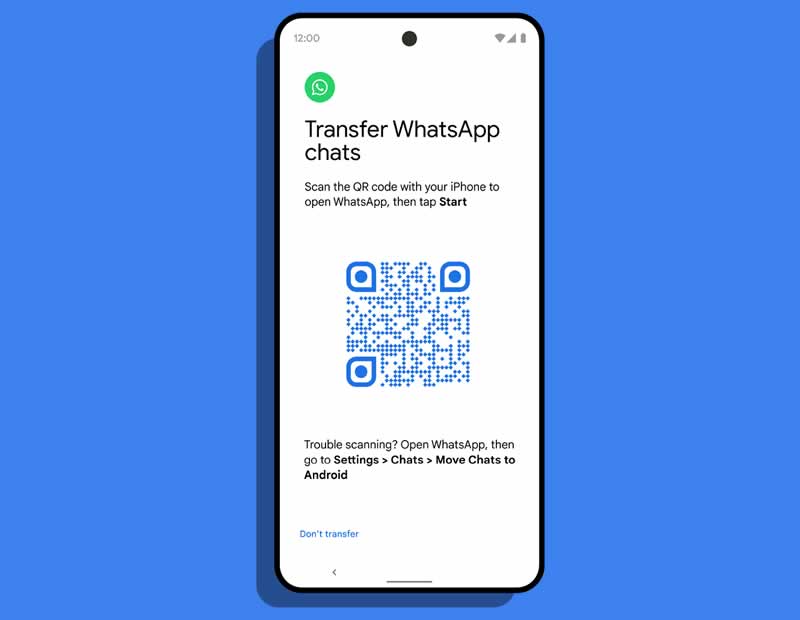 The transfer of WhatsApp chats from iOS to Android simply copies all your conversations, media and more to your new device. That is, it does not permanently erase WhatsApp content from the iPhone or iCloud, something that will have to be done manually as the iPhone will retain all personal information even if the chats have been transferred, as well as the backup copies.
As Google explains, the data remains "protected" during this process. This suggests that the messenger's end-to-end encryption is maintained during the transfer.